40th Reunion - Saturday Night Photos
The sun sets & the party rolls on at Rolling Hills Country Club
July 27th, 2013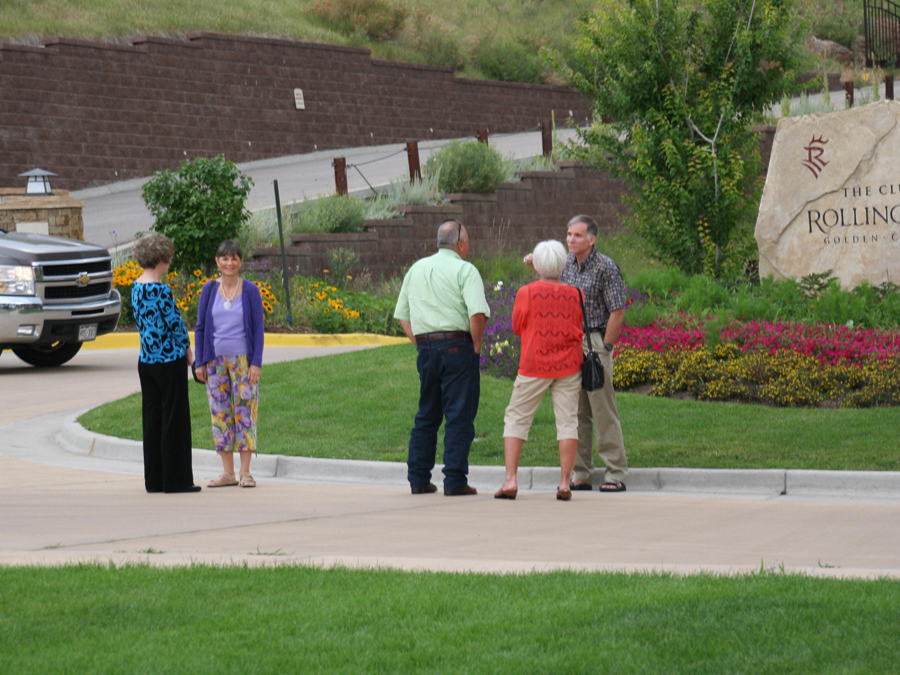 L-R: Carol Eikleberry, Barb Junge, Jim Temple,Brooks (Heard) Temple & Charles Nichols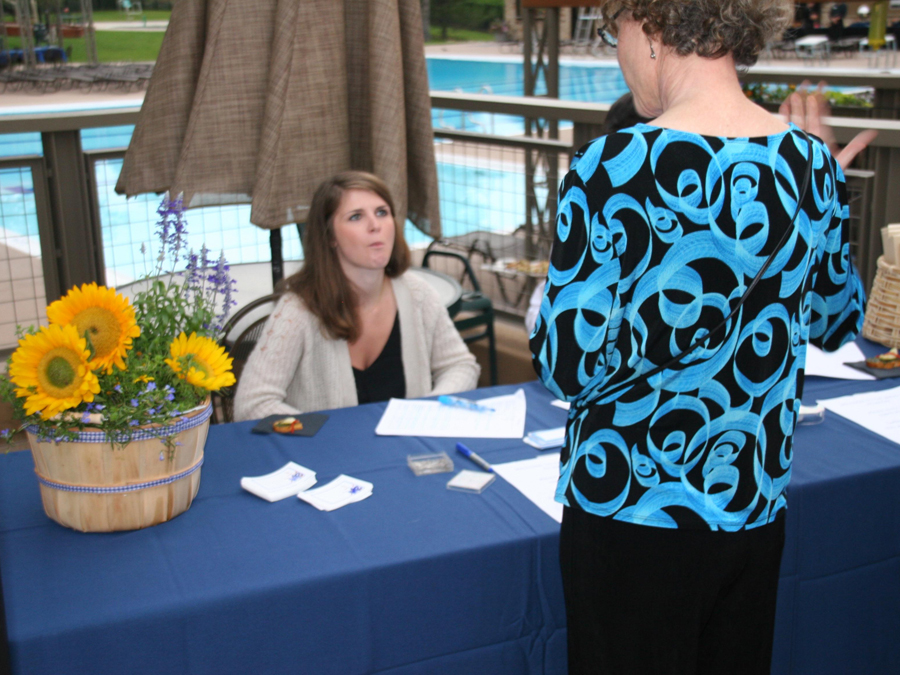 Carol Eikleberry checks in with Chuck Griffith's daughter, Emily.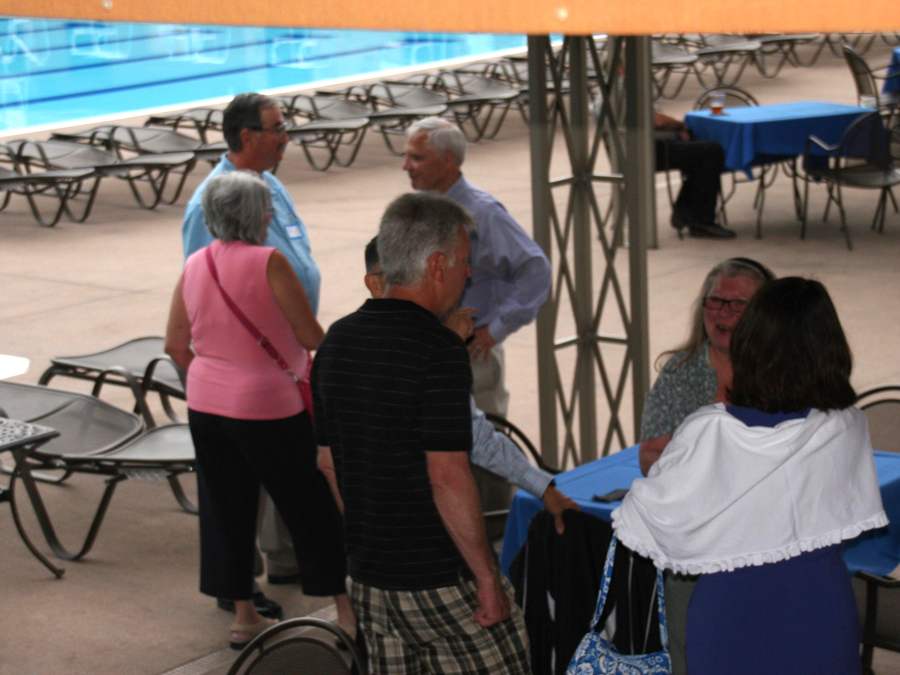 Classmates gather at poolside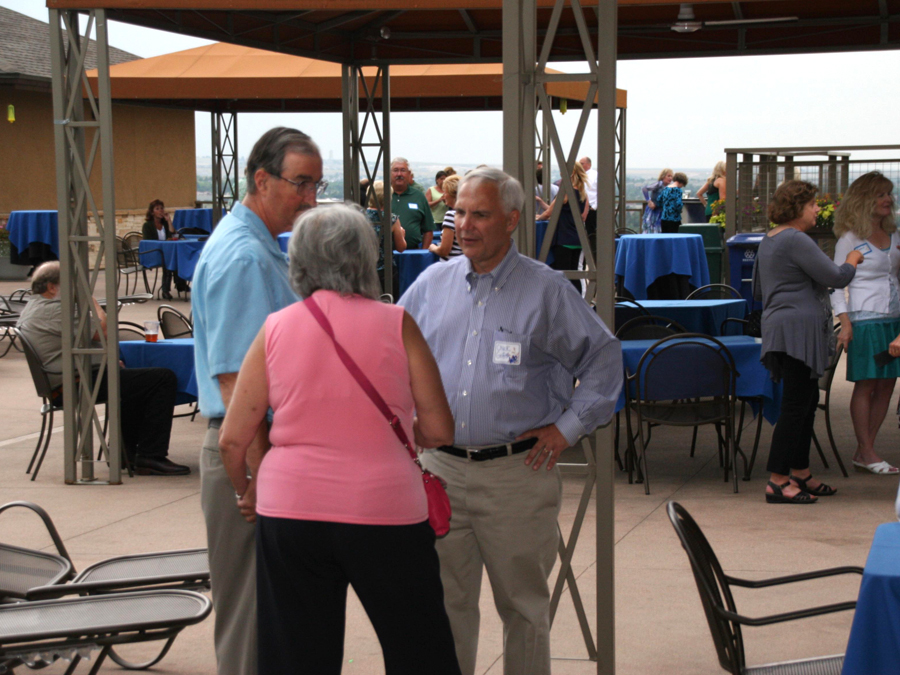 Chuck Griffith with Louise Capra & husband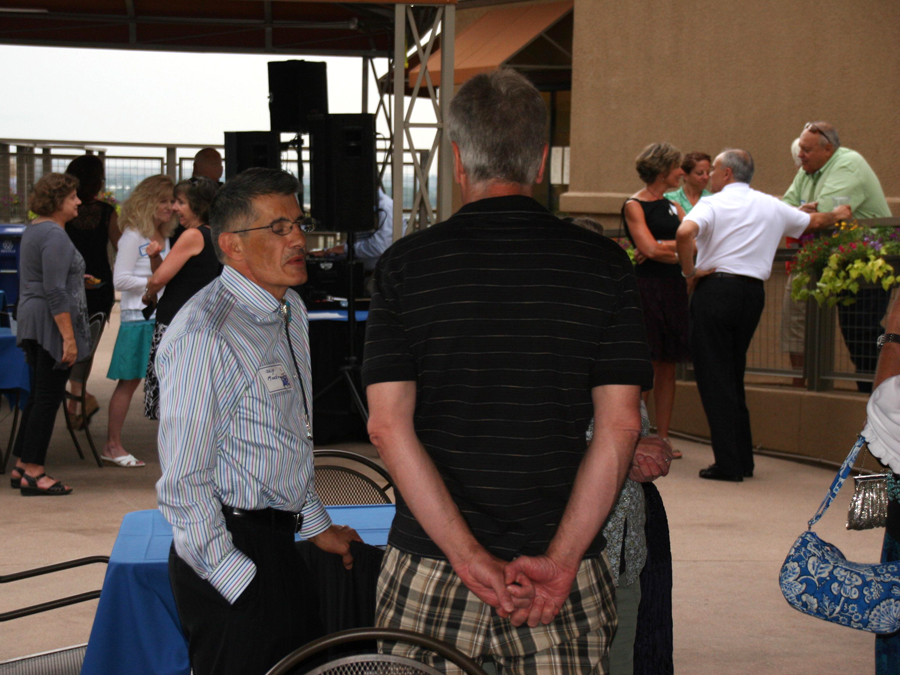 Skip with Mark Thompson (Linda Perko's husband)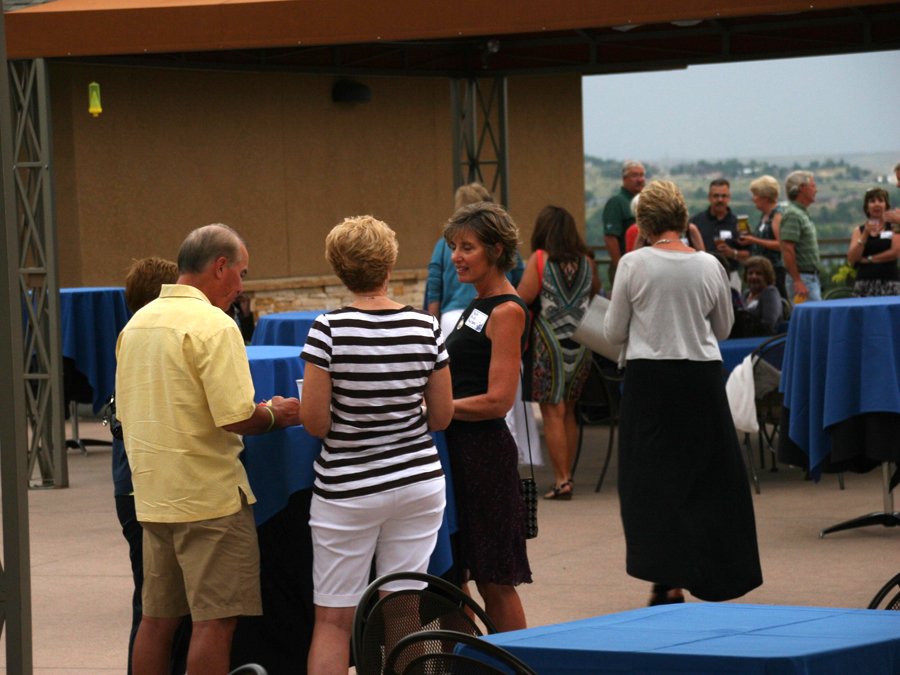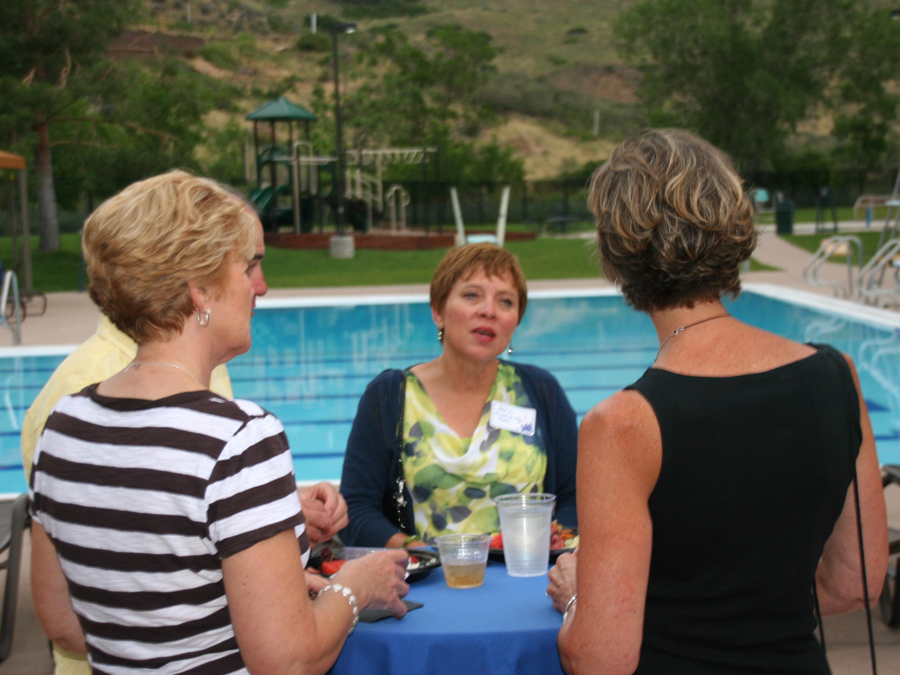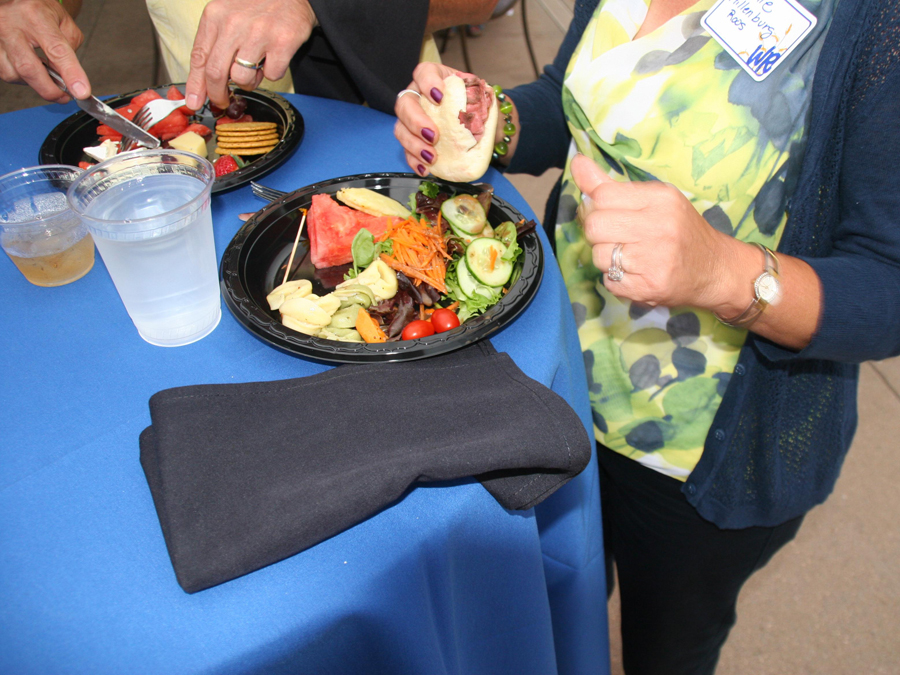 Fabulous food!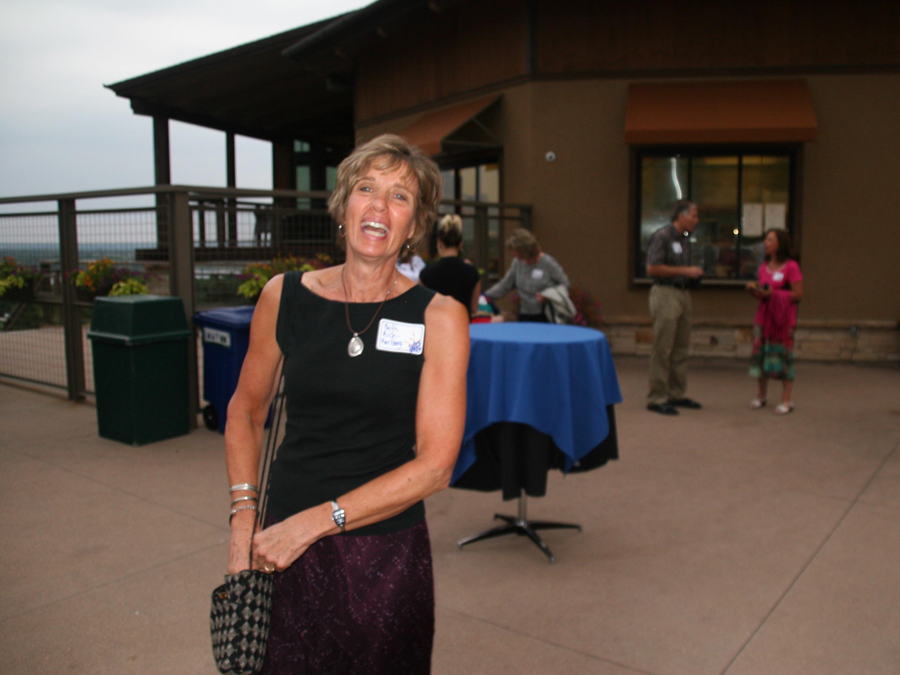 Beth's having a great time!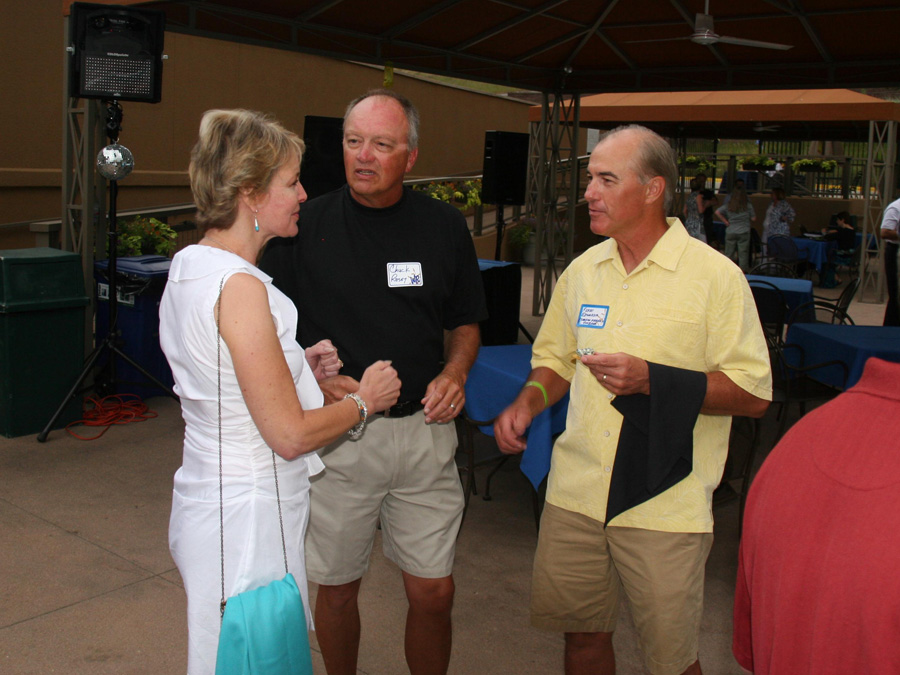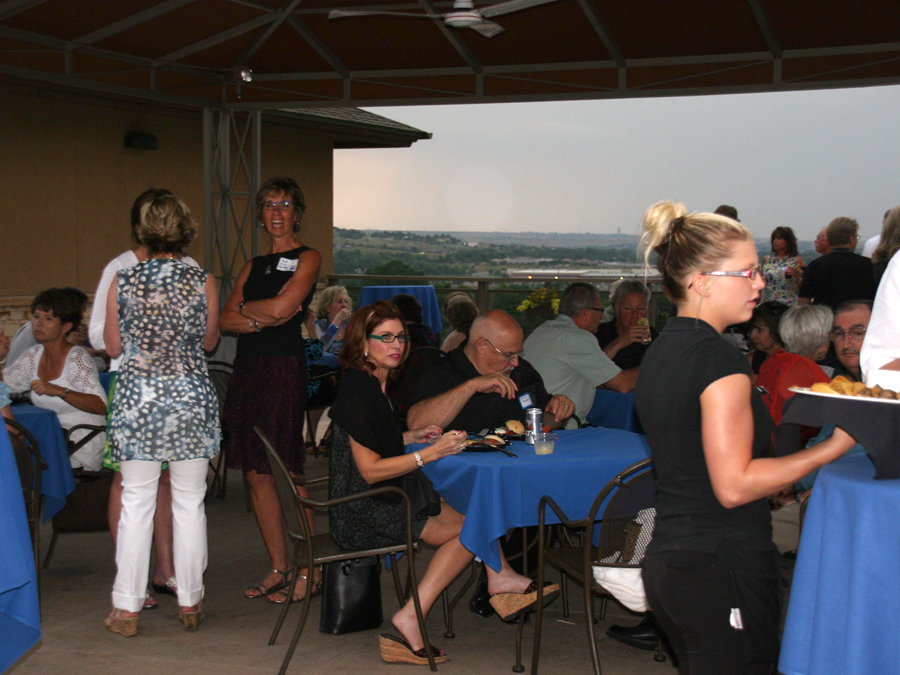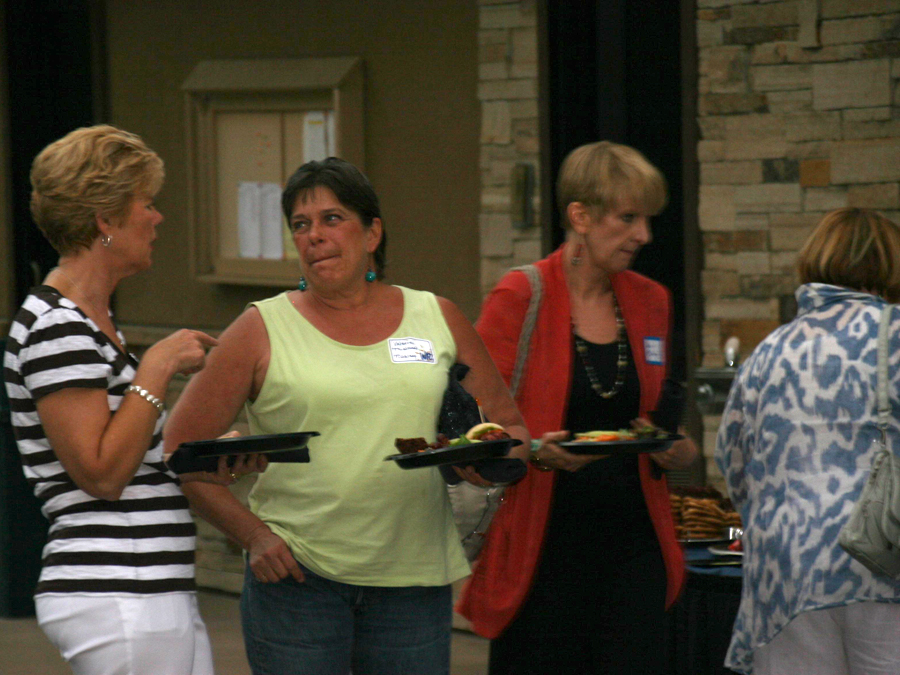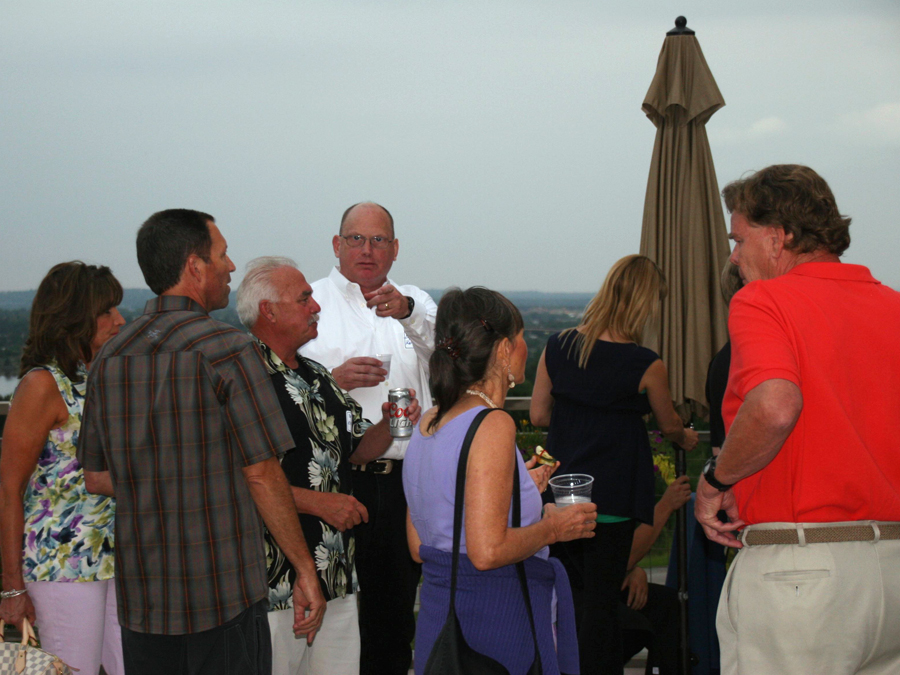 Bruce Kennedy, Bill Maffeo, Dave Easter, Barb Junge, Kevin Forey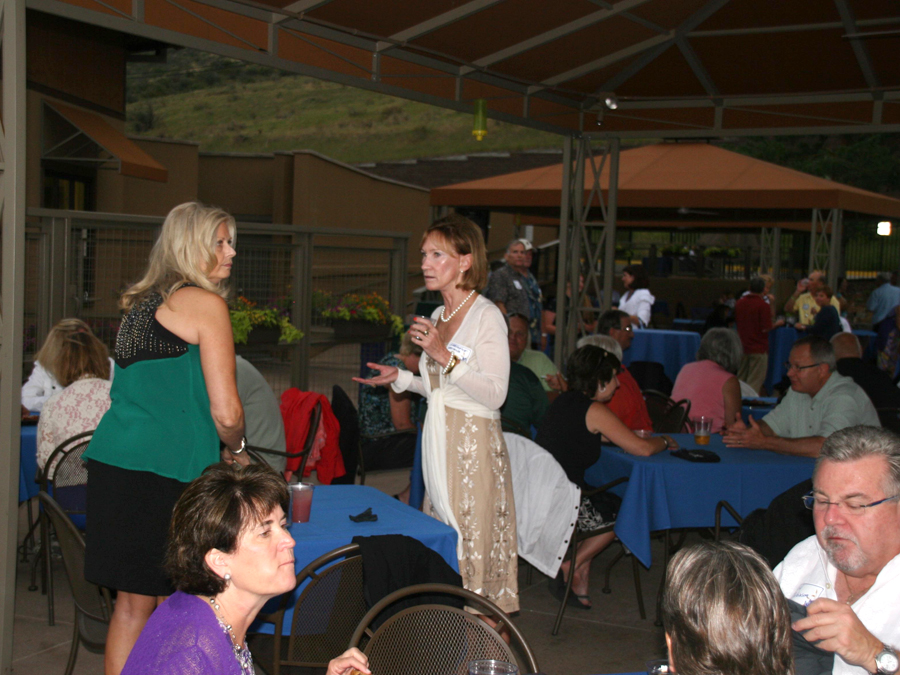 Beth with John and Debbie McVicker, Beth Vickers and Terry Frei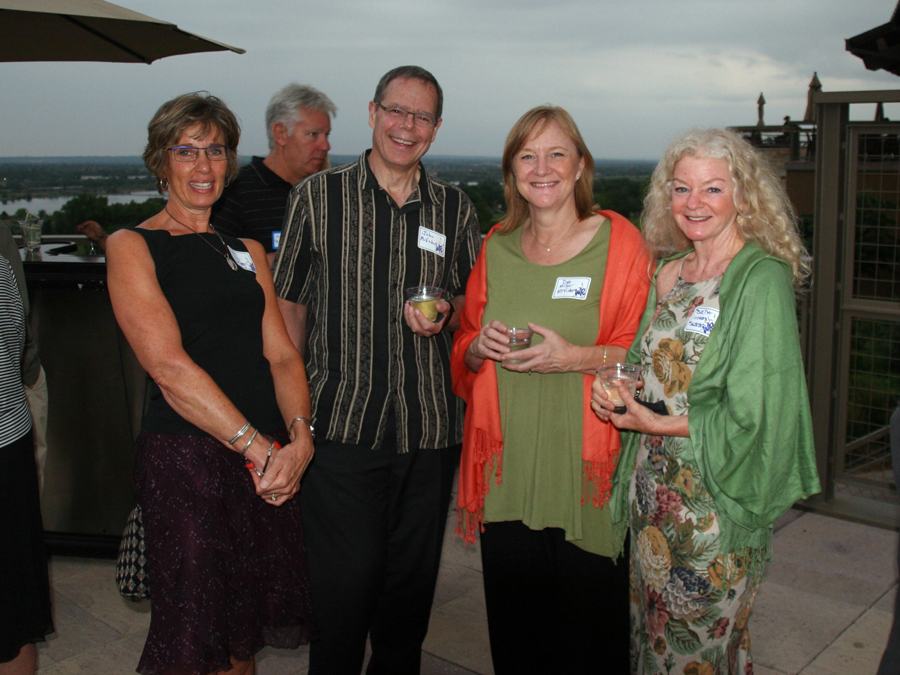 Terry Frei is the author of the class gift to alumni
"Third Down and a War to Go"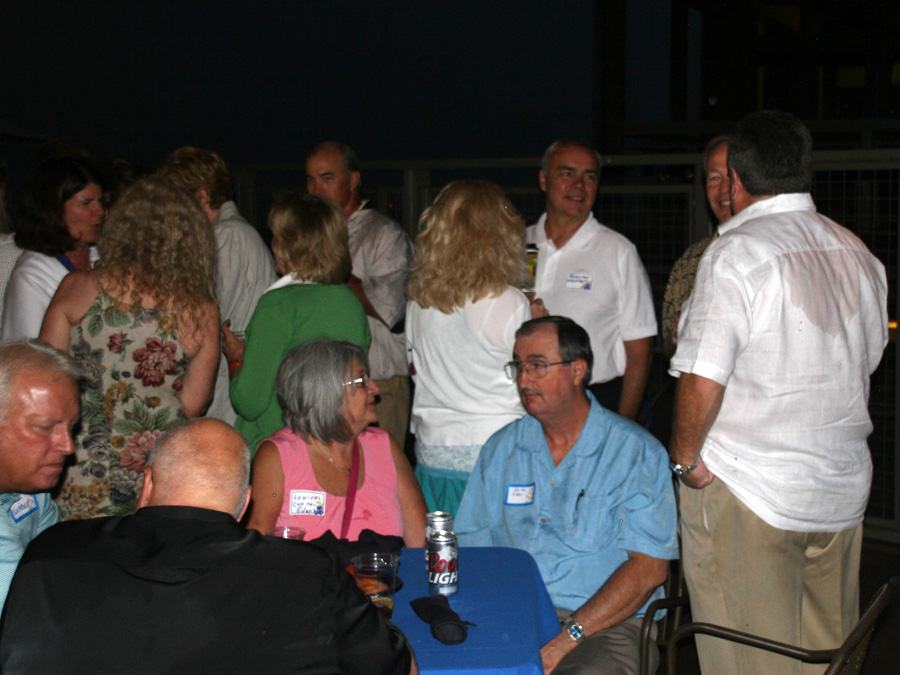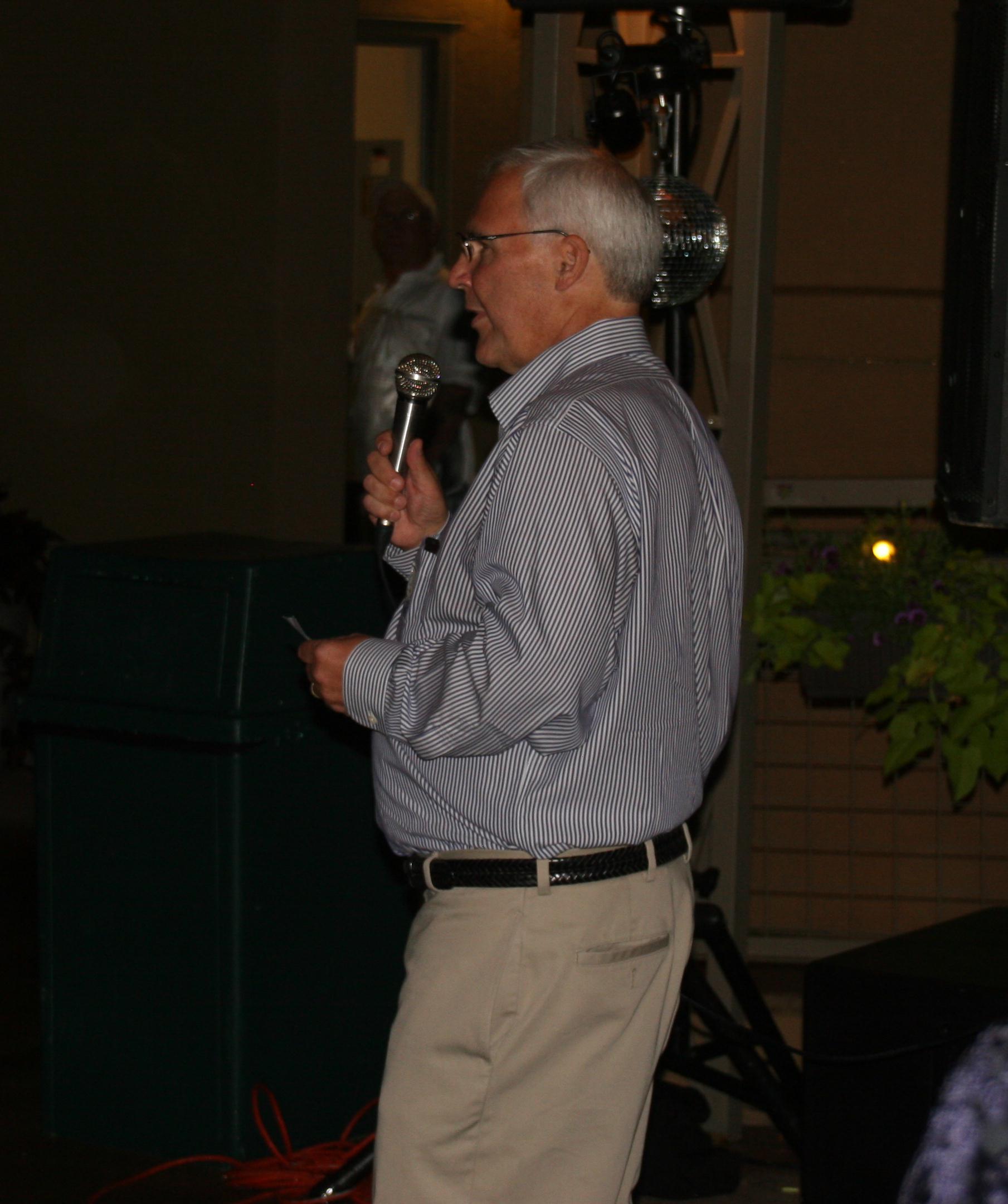 Senior Class President Chuck Griffith welcomes fellow classmates.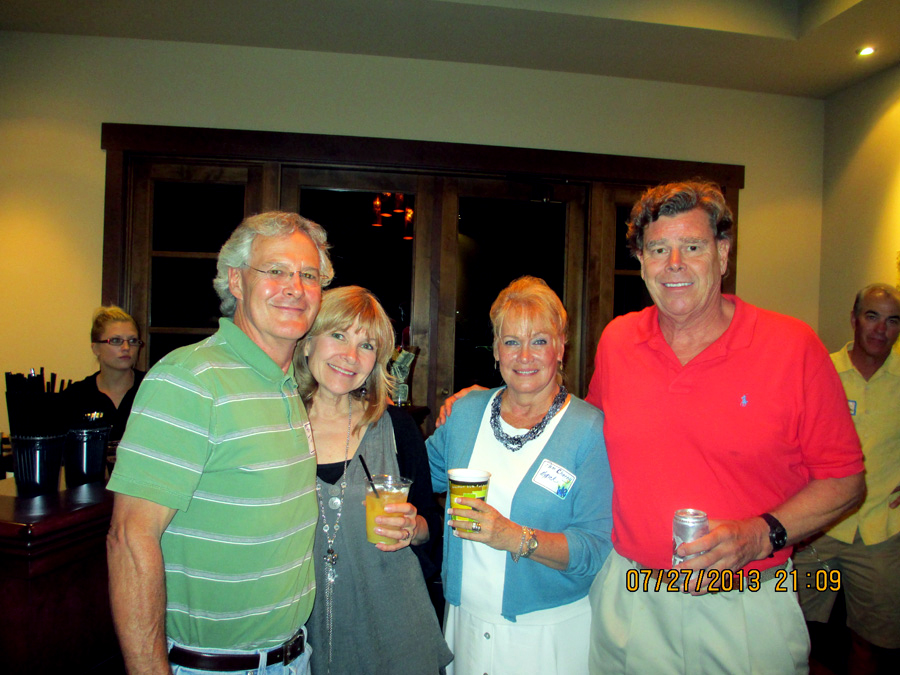 Pat Tinsley, Angie Banister, Pam Cherry, and Kevin Forey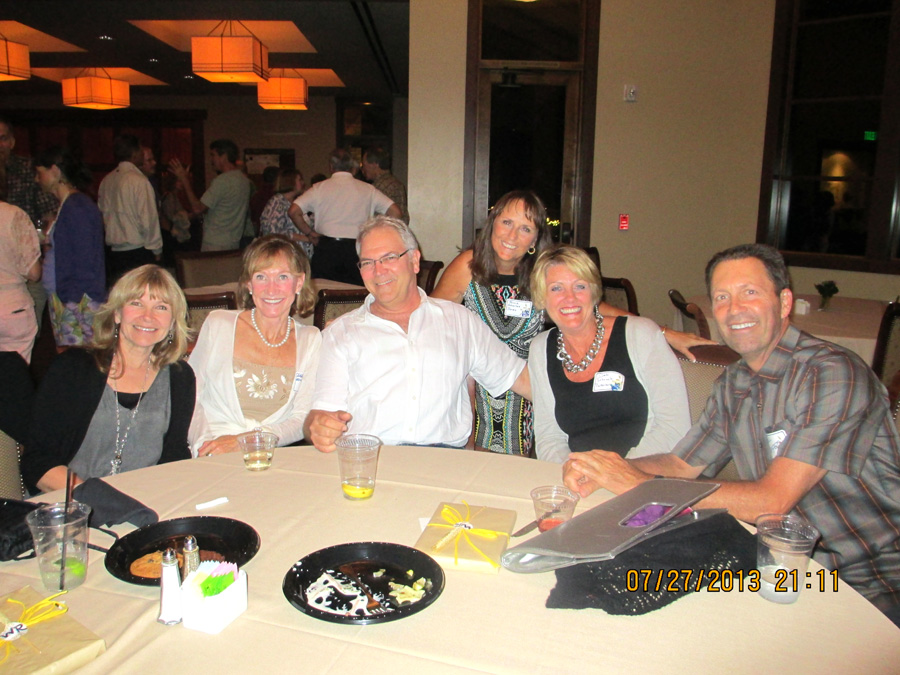 Change in Plans. We've moved the party inside!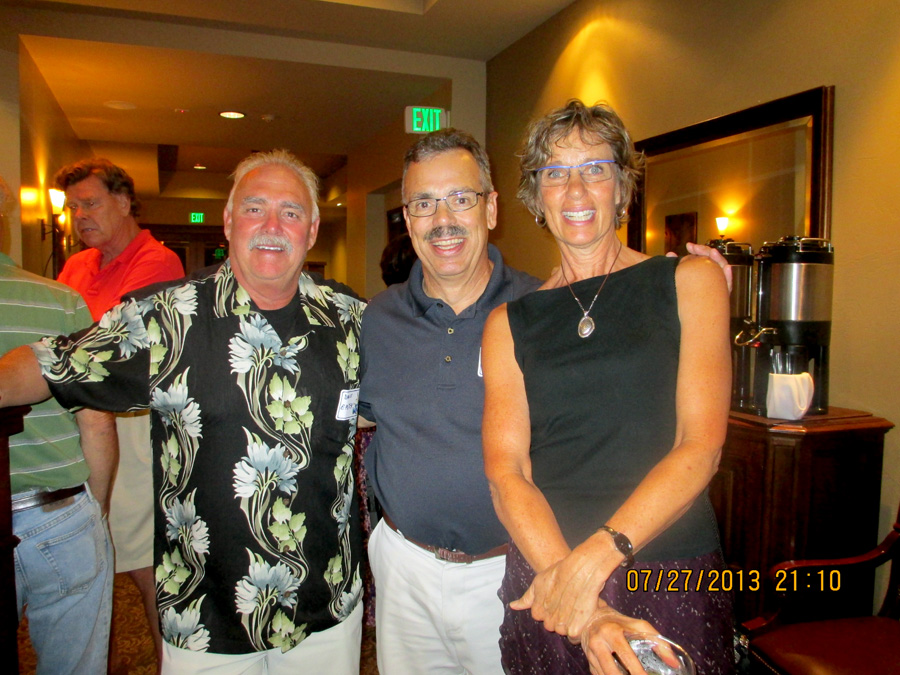 Not even a little rain (okay, a lot of rain) could dampen the spirits of this group!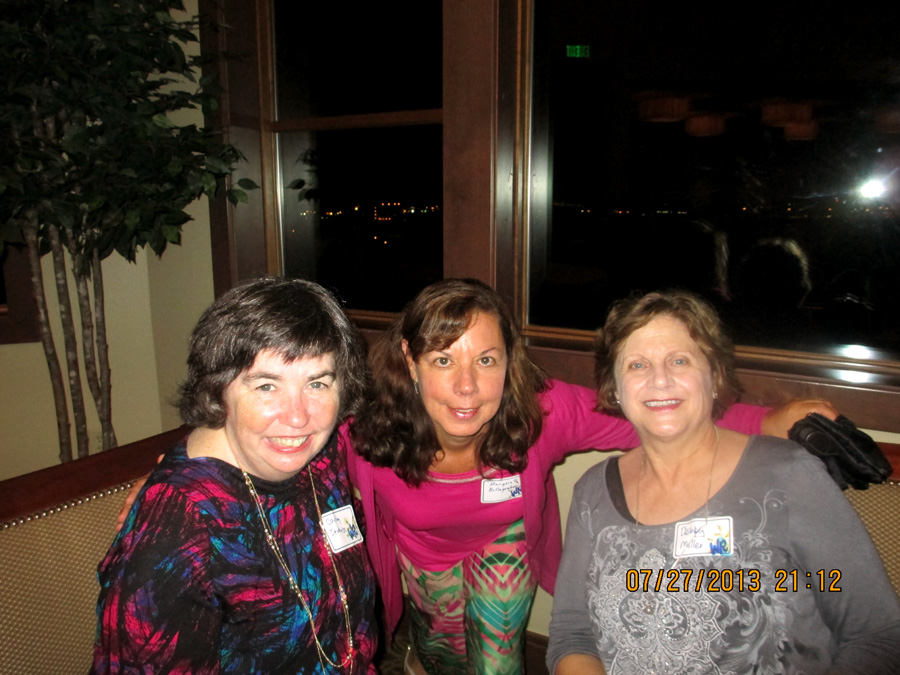 Cathy Strange, Margaret Bellagamba, Debbie Miller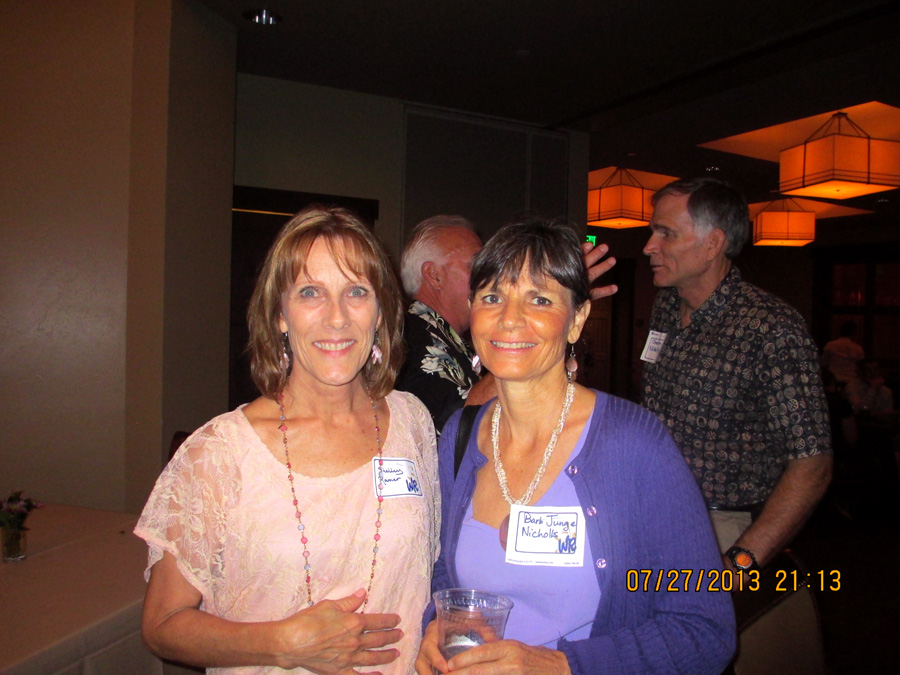 Shelley Ramer and Barb Junge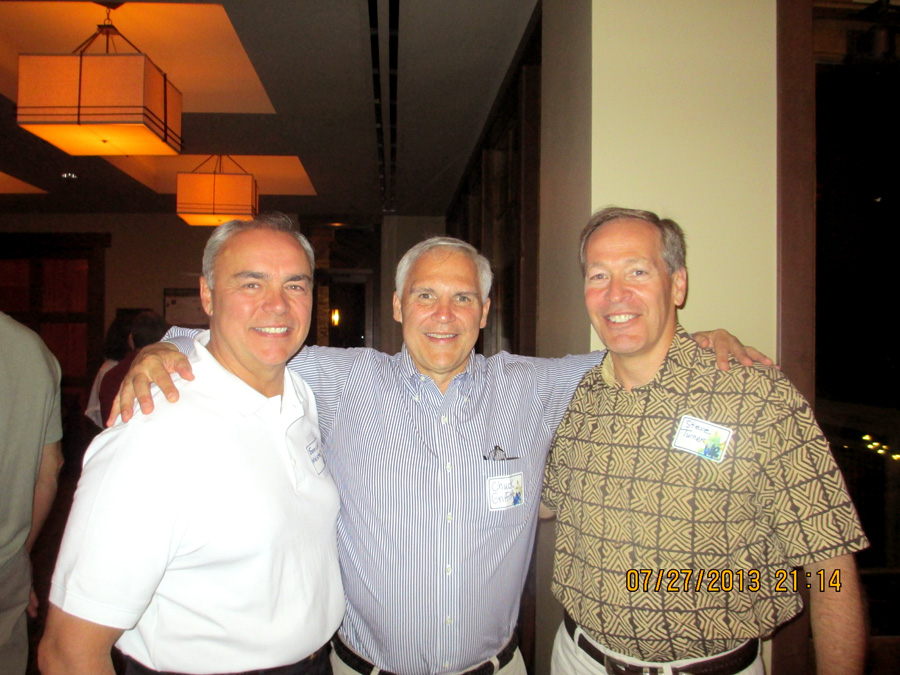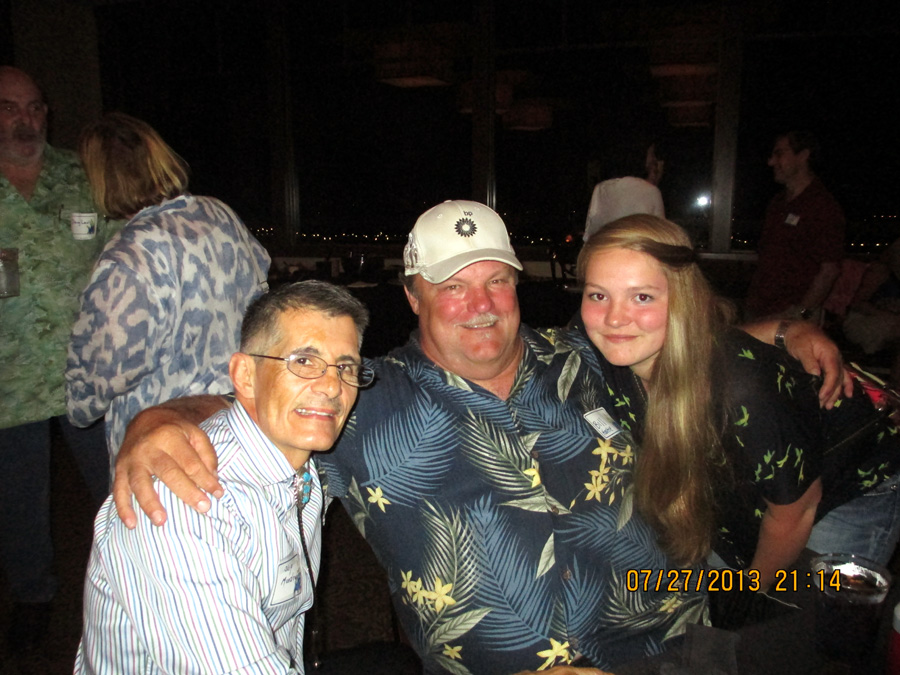 Bill Hastie and Bill's 16 year old daughter put reunion weekend on their road trip map from Alaska.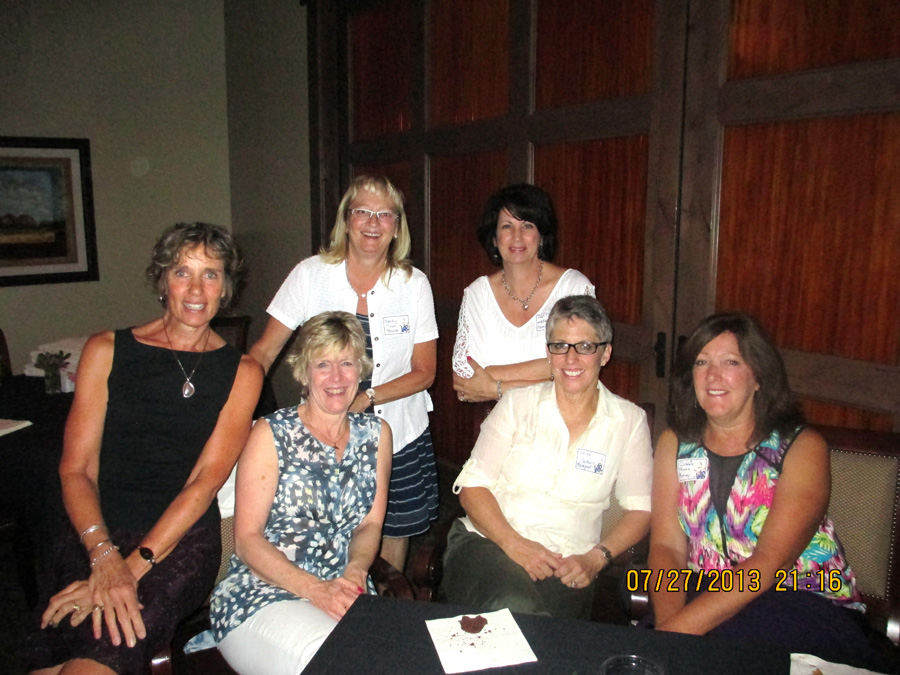 Beth, Sharon, Becky, Debbie, Leigh and Patty